Domestic Scaffolding Services
Installing domestic scaffolding across Essex and London
For a FREE Quote Call us on 01702 555999
At Silvercrest Scaffolding we provide a wide range of domestic scaffolding services across Essex, London and surrounding areas. Our professional and friendly teams will ensure your scaffolding needs are met whilst ensuring all Health and Safety aspects are fully covered.
Temporary roofs
Edge protection
Birdcage scaffolding
Access Staircase
Support scaffolding
Access scaffolding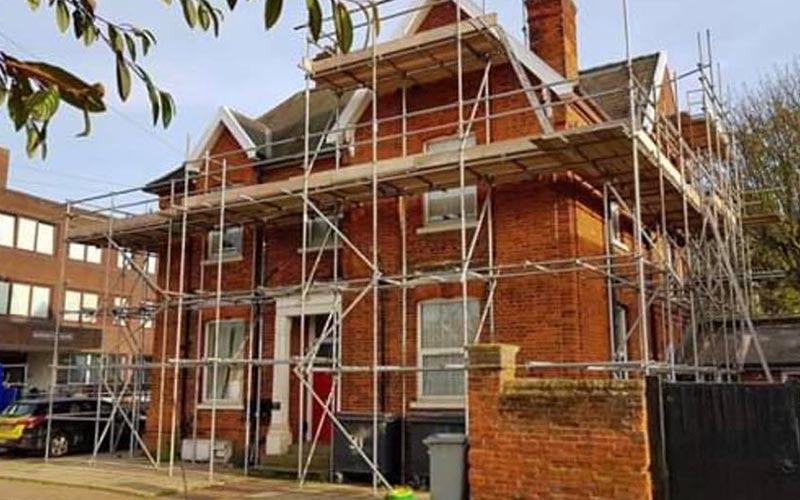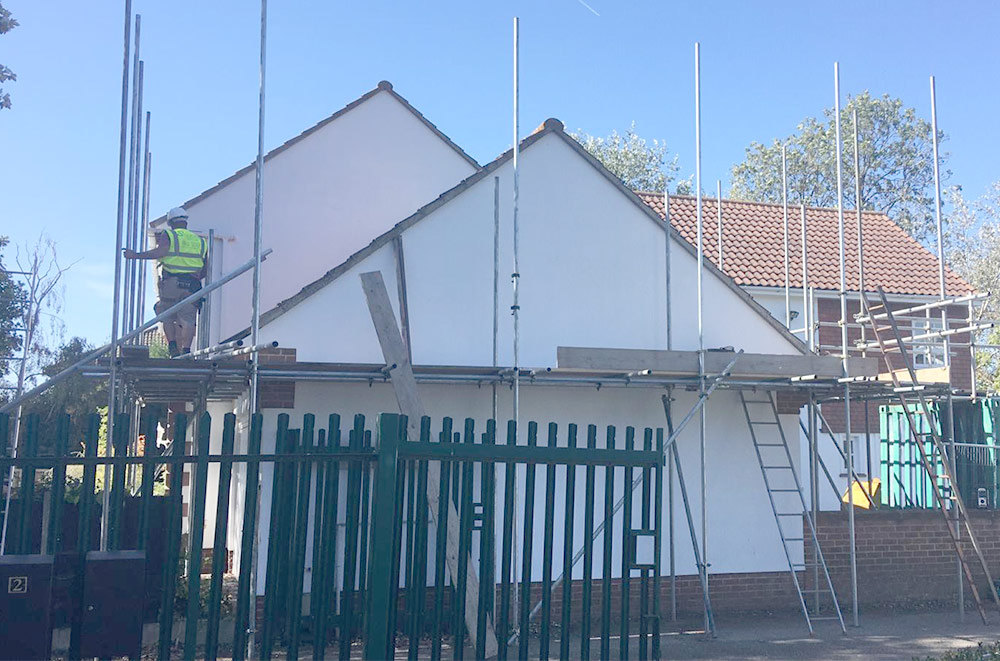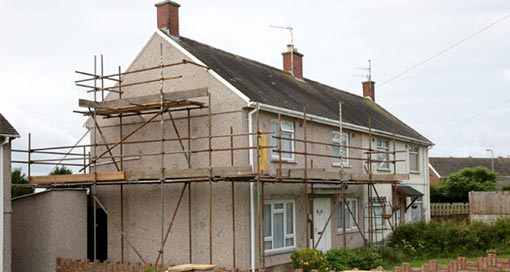 Over the years Silvercrest scaffolding have a proven track record of providing a professional service to all our customers. All scaffolding we erect is driven by rigorous safe working practices. We offer a reliable, health and safety focused approach by employing experienced  and qualified operatives who are polite and focused. 
We supply and erect a wide range of scaffolding services across the South East including Essex, Kent and London.
We can also erect scaffolding at short notice, sometimes only receiving 24 hours notice. No matter what the time restraints we always adhere to all aspects of safe working practices.
For a Free No obligation quote call us on 01702 555999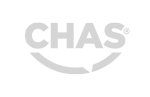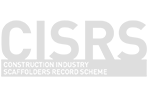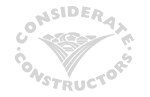 Wollaston Way, Basildon Essex, SS13 1EL
07949 989701 (Emergency Scaffolding)